Live for your health and beauty
HONG JU focuses on hair follicle optical care technology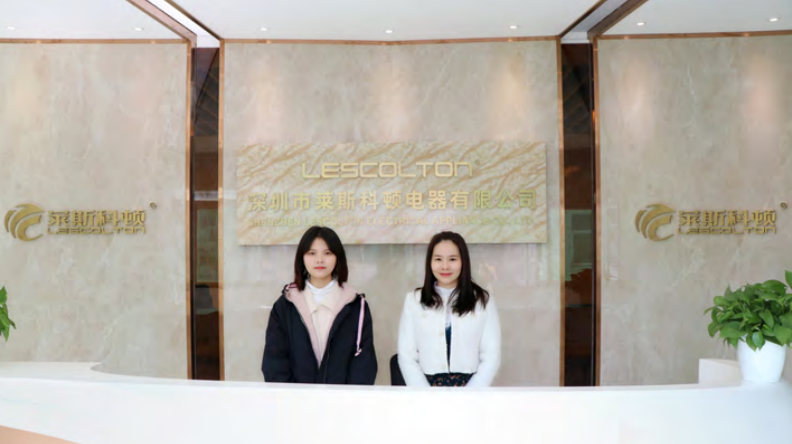 Founded in 2012, Shenzhen Hongju Electric Appliance Co., Ltd. is a new high-tech enterprise integrating R & D, production and sales, focusing on product R & D, manufacturing and international export trade.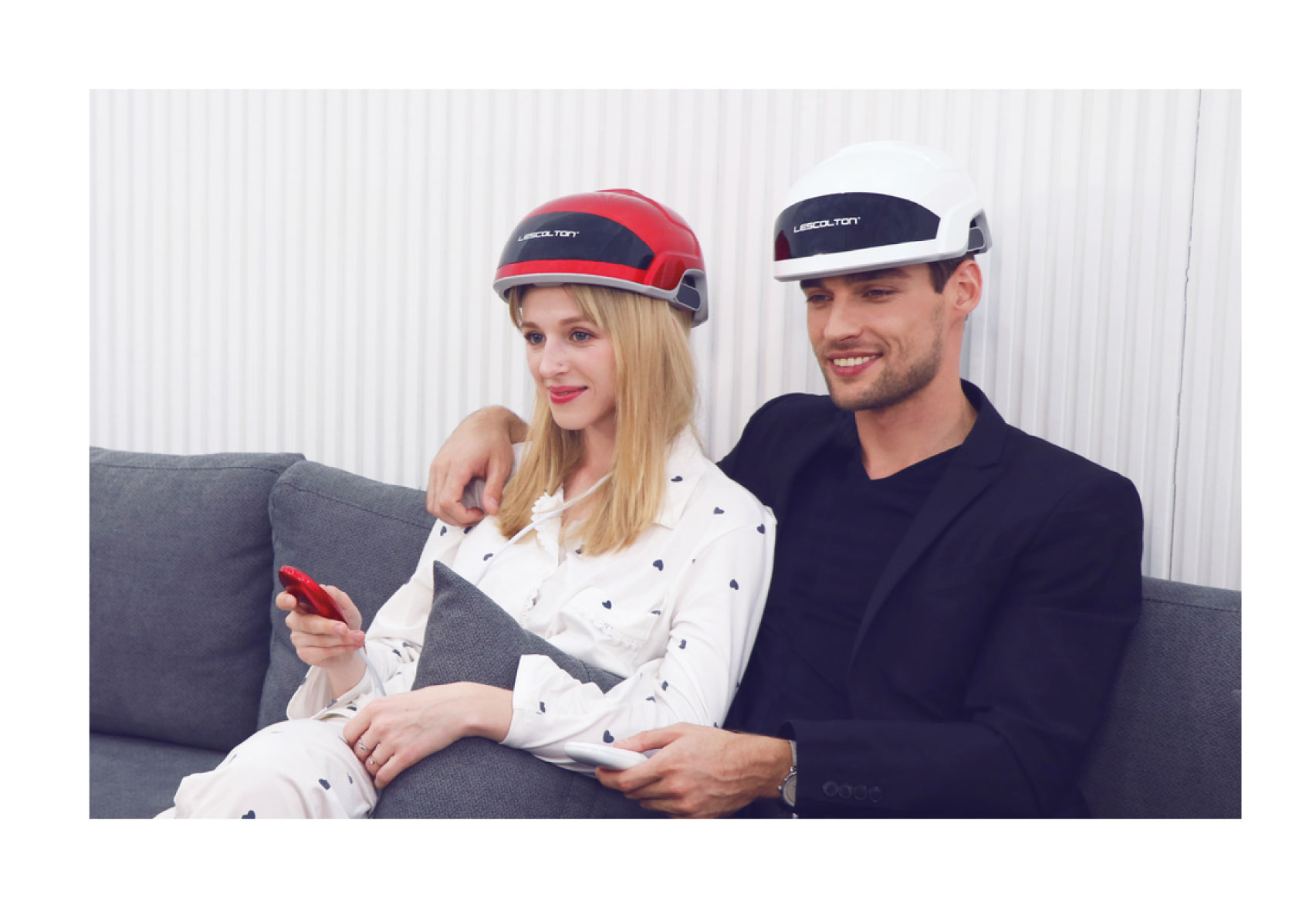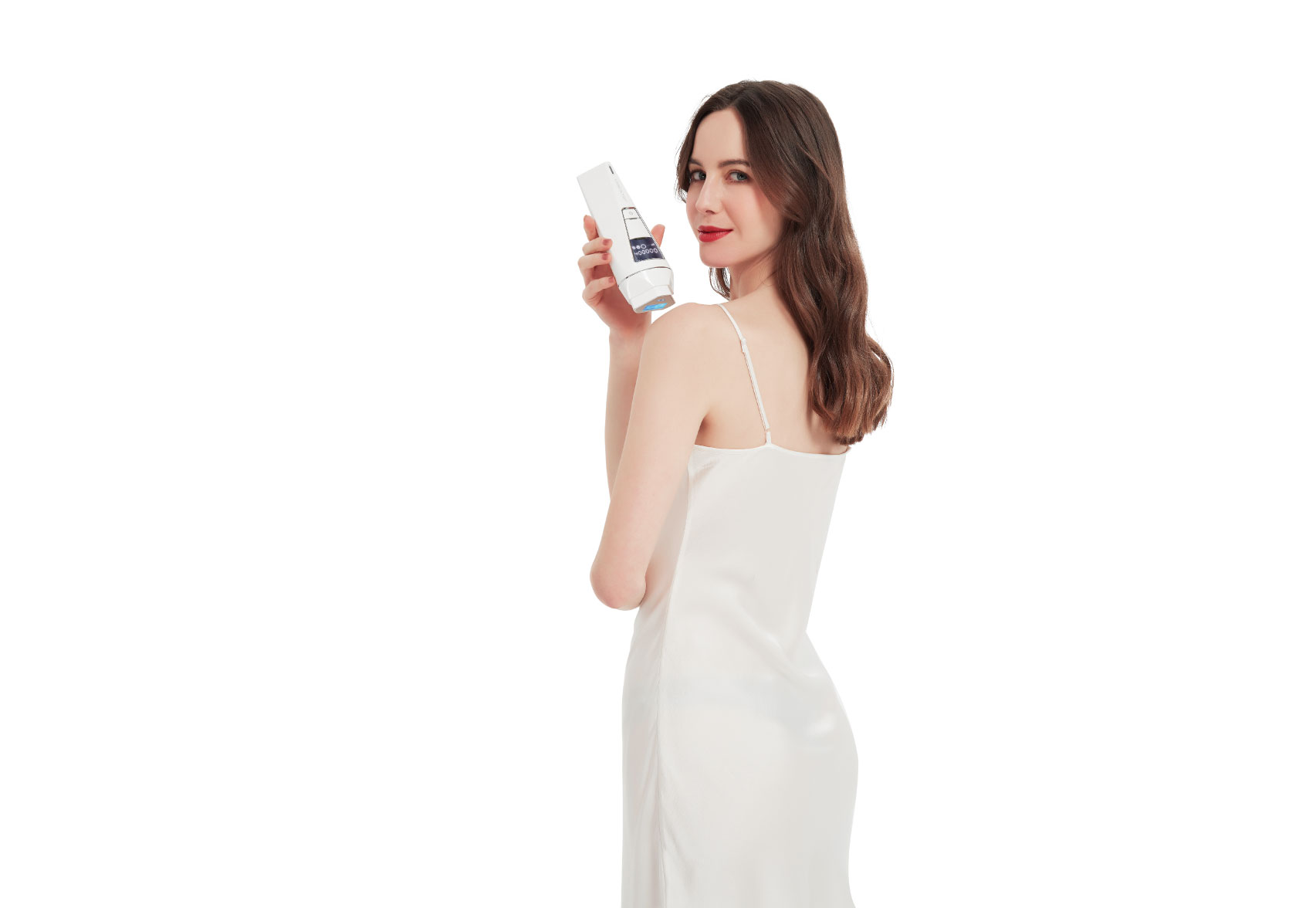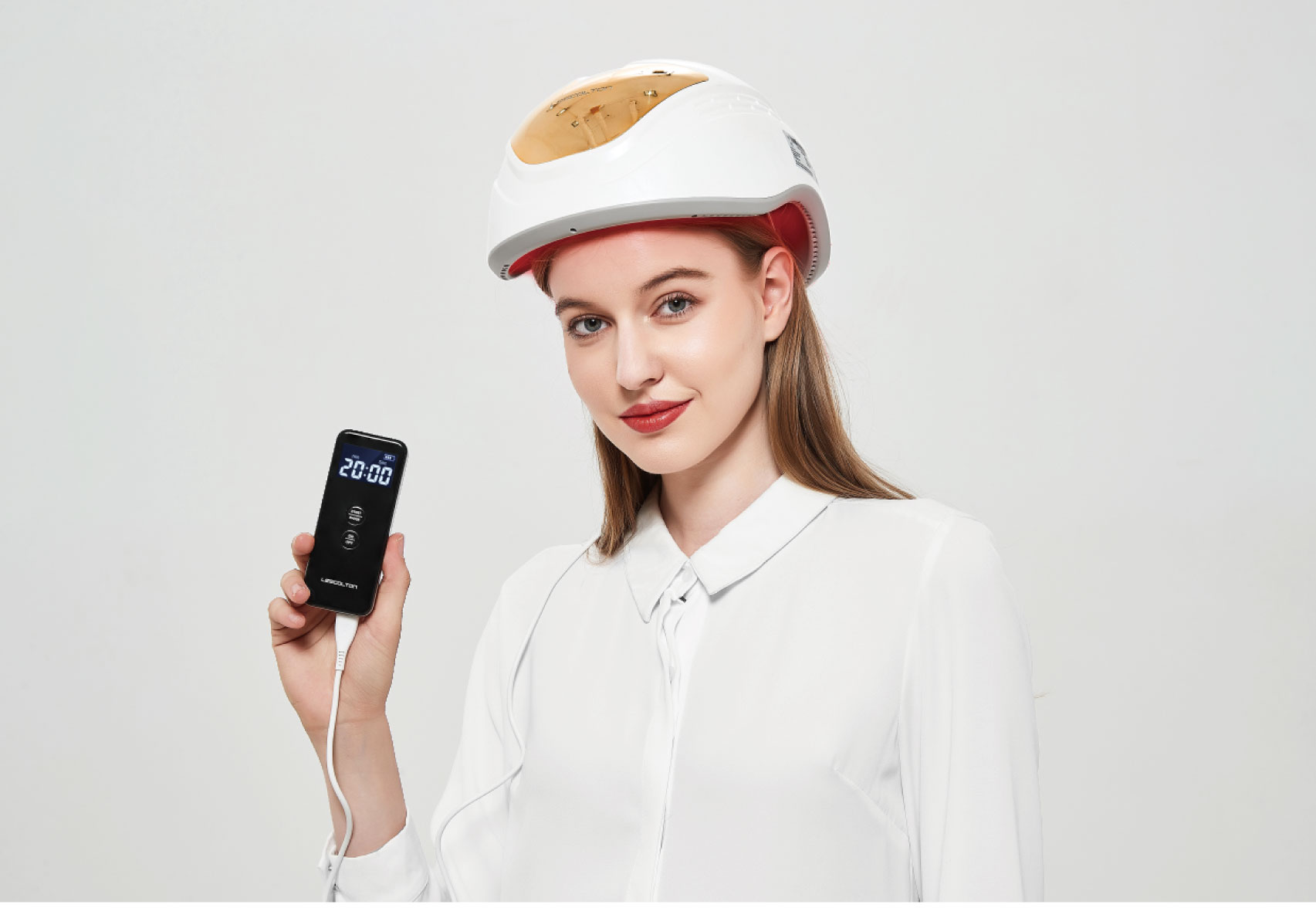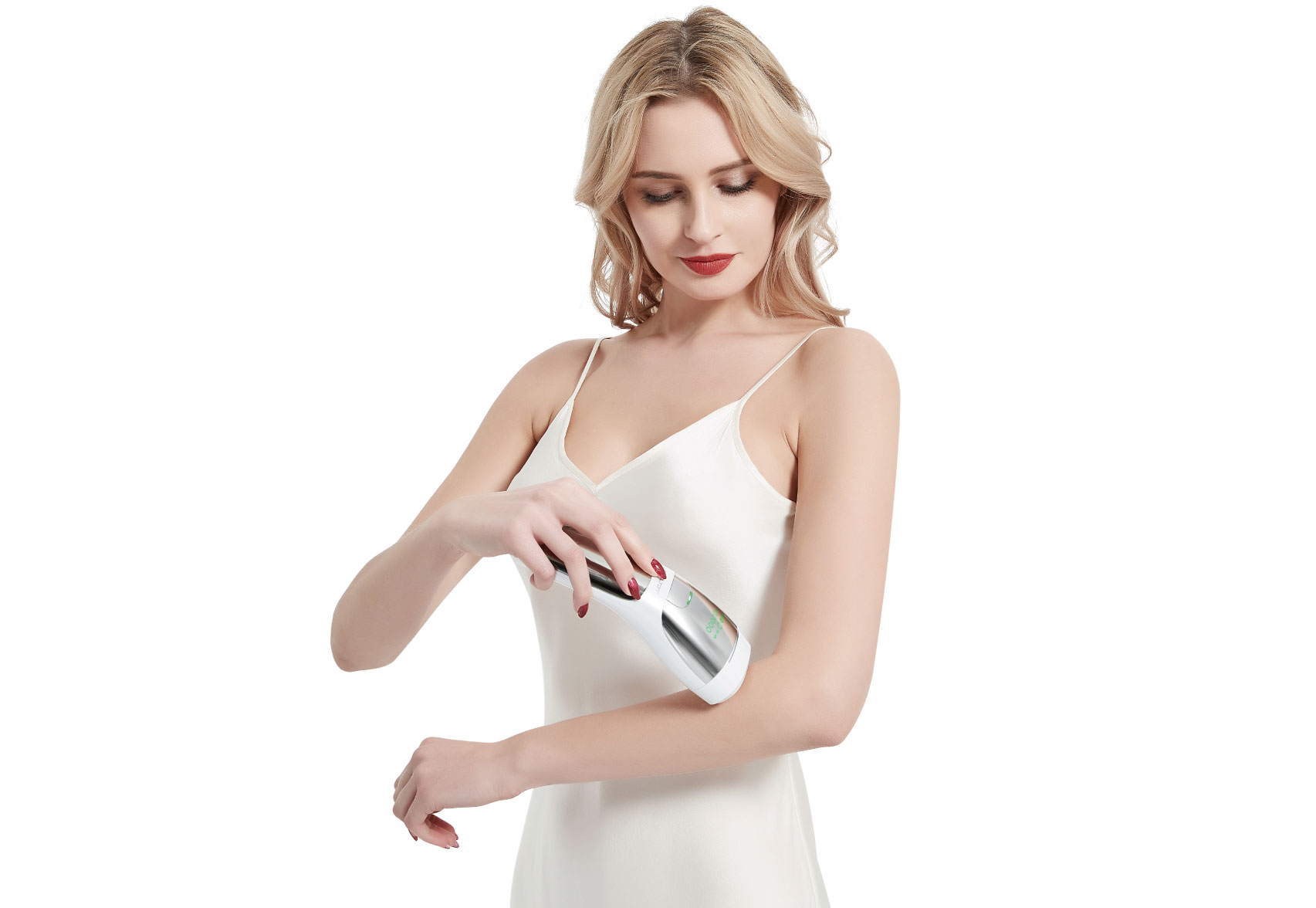 Hong Ju, as a powerful technology brand, adheres to the responsibility of "exploring more cutting-edge personal care technology" and focuses on the research and development of new products and technologies, so that more people can find beauty and confidence.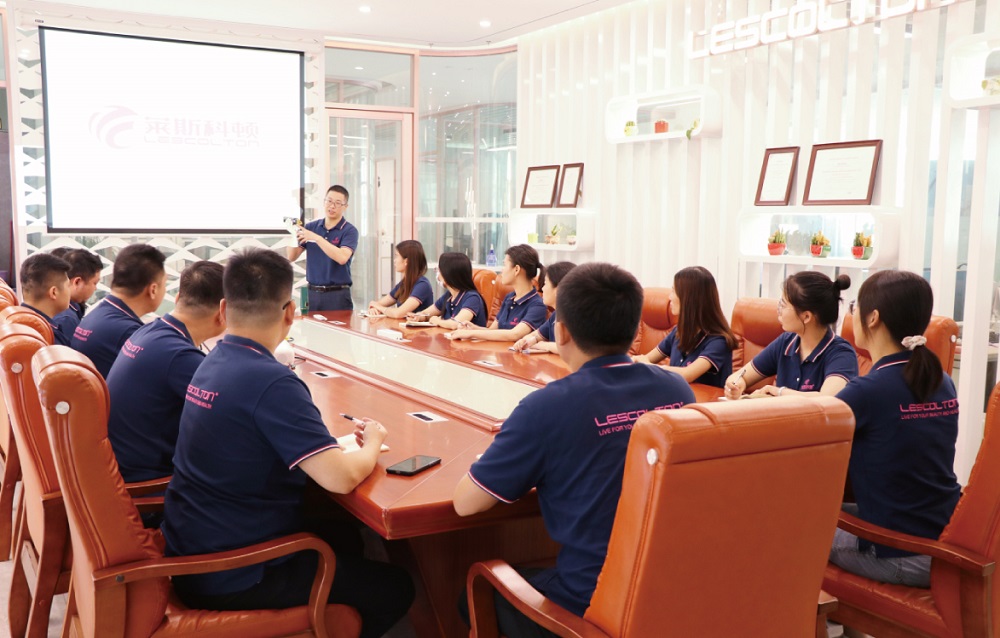 Build Personal Beauty Future Science and Technology Research Institute
HONG JU has the industry's top strength of the research team, ten years of exploration precipitation, accumulation strong technical innovation and rich product development experience, adhering to the 0-1 breakthrough research and development letter.
From the core technology of the product to establish a strong competitive advantage, and obtained FDA, CFDA, 3C, CE, ROHS, FCC and other domestic and international authority certification.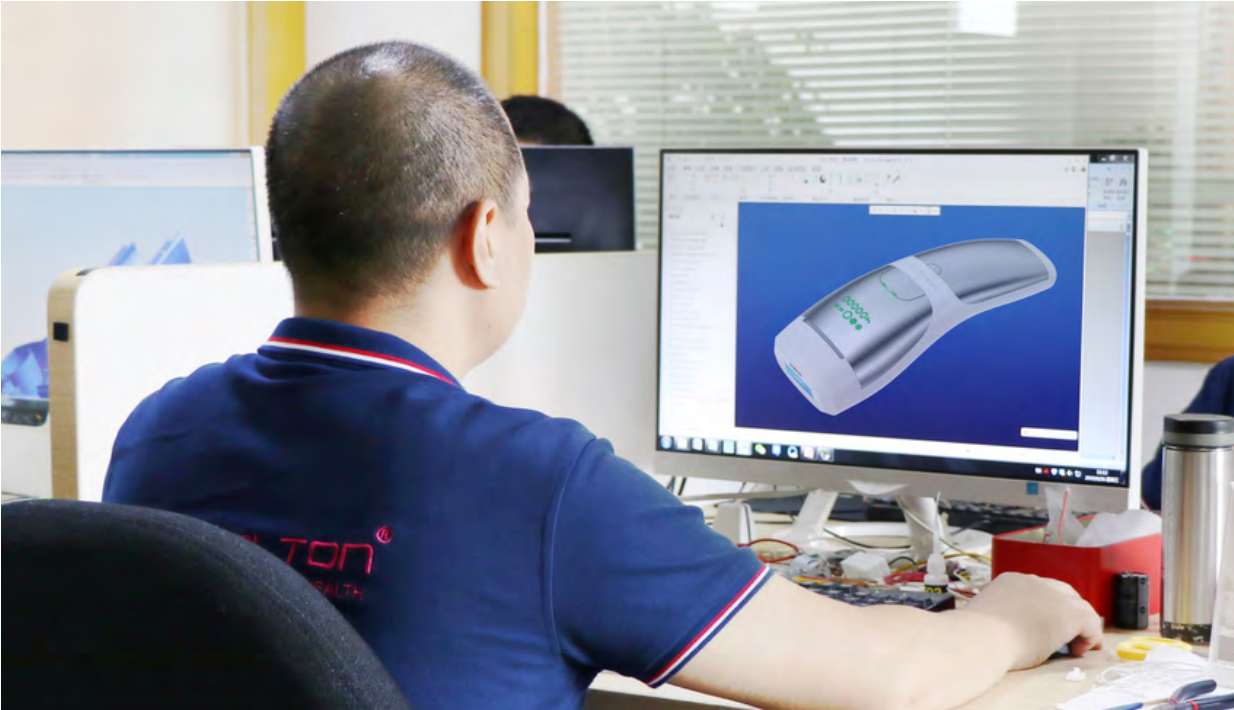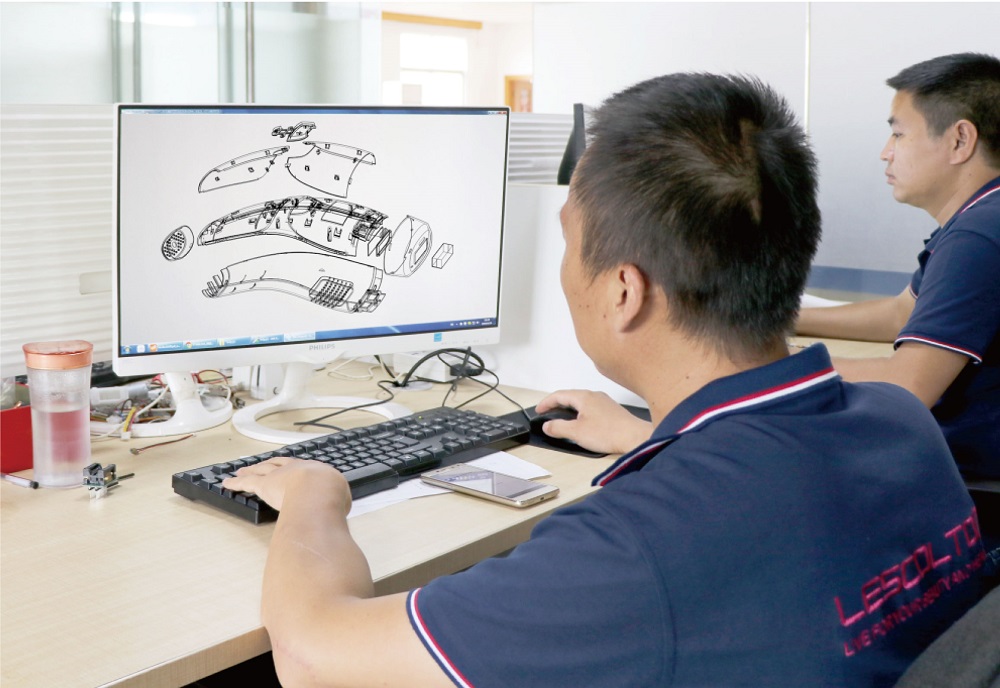 Is carried out international cooperation in the field of hair a guard, combination with the Japanese hair follicles optical research experts, put forward the product effect concept of addition - subtraction - multiplication - division, developed the hair cubic after optical germinal helmet, [NANO off] optical freezing hair removal equipment and other products, hope that every consumer after the experience HONG JU products, get really effective use effect.